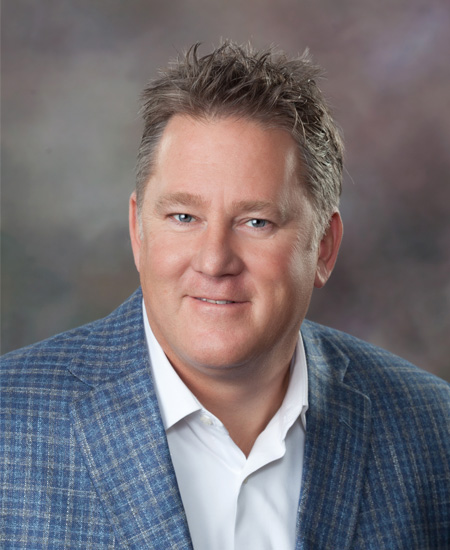 Chad Black
President / Owner
Title Underwriters Agency of Rockford, Inc. was founded in 1983 by David L. Black and subsequently purchased by his son, Chad G. Black, in 2012. Over time, Title Underwriters expanded to four offices located in northern Illinois and two sister offices in southern Wisconsin, Brabazon|Title Team Group, LLC, to service your title insurance and closing needs.
With a friendly, knowledgeable team dedicated to superior service, accuracy, and flexibility, we earned the reputation as the area's leading title insurance company. Our staff is family, and they work diligently to create the optimal outcomes for every customer. Our full-time staff's average title insurance industry experience is sixteen years, and over twenty percent of them exceed twenty-plus years of commitment to our company. Together, we have accomplished so much over the years, including being named one of the top five title agents in the State of Illinois by Fidelity National Title Group and Chicago Title for more than twenty years continually.
We are members of the Fidelity National Title Group family, First American Title Insurance Company, Illinois Land Title Association (ILTA), American Land Title Association (ALTA), and Wisconsin Land Title Association (WLTA). Many of our officers, managers, and marketing personnel serve on various boards and committees in the real estate industry. Grouped with these relationships and continual education, we stay on top of industry trends, developments, technological advancements, and the rapidly changing real estate market.
At Title Underwriters Agency, we believe in building and fostering relationships with our staff and our customers. These relationships, along with our financial integrity, help us learn and understand the industry, resulting in our ability to provide quality products and superior service. When you need peace of mind, you can depend on us to use our knowledge and sound judgment to create the best possible outcome because our people make it happen.